Winter is almost here, and it's time to get your winter wardrobe in order. Even if you love the cold, spending a lot of time outdoors is not always an option. If you are like me, even walking my dogs can be quite chilly when I'm bundled up in layers upon layers of clothes! However, there are some great ways to transition your summer gear into fall or winter outfits with minimal effort.
There is no need to rush out and buy all new clothes for this season when what you already own will work just fine once layered properly! However, you'll want to keep these tips in mind when shopping for your new pieces so that they seamlessly fit right into your existing wardrobe.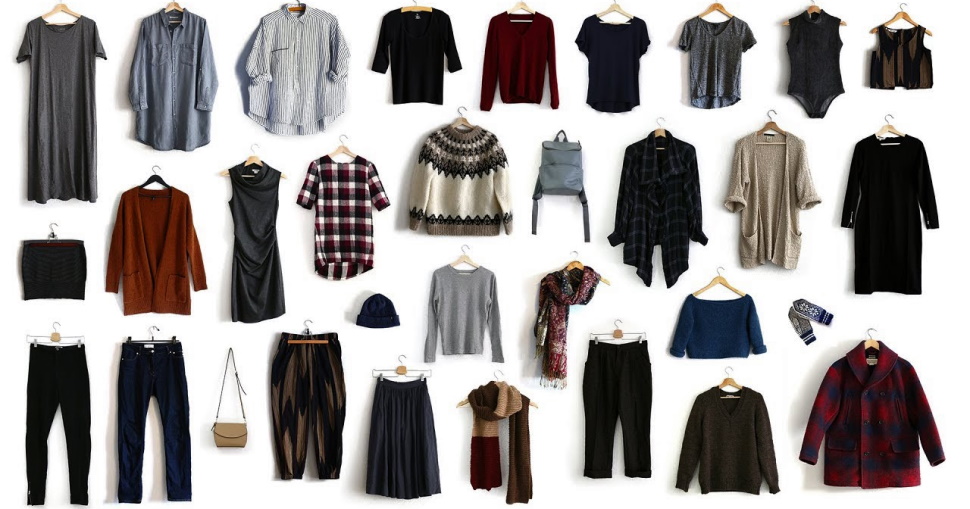 Steps to the winter minimalist wardrobe
A minimalist winter outfit is something that should be worn. The reason behind this is that it works well in all aspects of the environment. It is suitable for most men and women from all walks of life. There are a variety of stores for these types of clothes. Today, most people take minimalism to another level. It is no longer an issue of someone dressing most simply. Instead, it is about getting everything that you need within a short time.
Celebrities around the world mostly wear minimalist clothing for men and women. They feel different when they get to wear these clothes. They feel comfortable and relaxed when they wear these clothes in public places. Moreover, everyone interested in this kind of style would like to look different from the usual type of people. This trend has been going on for several years now.
How to build a minimalist winter wardrobe?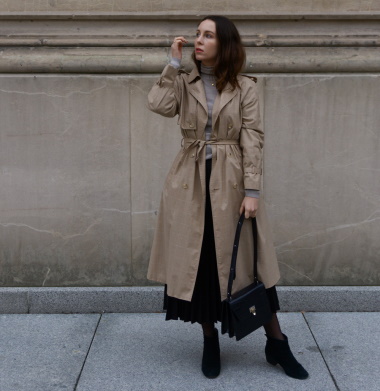 First, you need to wear what's in your closet. Please go through it and decide what is worth keeping. Next, figure out which pieces go well together. Finally, put everything in a big pile on the floor, then pair colors and patterns together. You might find that some things look perfect together even though they weren't made to be worn together (ex: navy blue sweatshirt + red cardigan).
That should give you enough outfits for the week ahead! However, if you get bored of the same colors/patterns, feel free to switch it up or make an extra outfit by layering two things at once (i.e., a black shirt over a grey jumper).
You might say that you don't need a lot of clothes in the winter. But when the temperatures drop to -10°C and below, it pays off to have some essential pieces in your wardrobe.
In doing so, I will use my wardrobe as an example. You can see from these pictures that I wear a similar outfit every day: a pair of dark slim jeans, a grey shirt, and boots or sneakers. This is what we're going for in this article: classic, timeless, age well, and go with everything. At least that's what we're going for in theory.