Velvet is one of the most luxurious fabrics that are available to wear. It's soft, warm, and stylish. Velvet has been around for centuries, but it just recently became popular again in mainstream fashion. There are many ways to style velvet at home or on the go, including dresses, skirts, shirts, blouses, outerwear pieces like jackets and coats- the list goes on! In addition, velvet can be worn with any color palette or even mixed with other textures like sequins. Read this blog post to find out more about how you can incorporate velvet into your everyday wardrobe.
The first way you can incorporate velvet into your outfit is by wearing it separately from other fabrics. Velvet dresses are one example of how you could do this. For example, this dress pictured here has a beautiful lace bodice with a long sleeve top made out of silk chiffon and an asymmetrical skirt made out of velvet sheath fabric which gives it a unique style all its own. The second way you could wear velvet is as the primary material on an article of clothing, such as these jeans pictured below.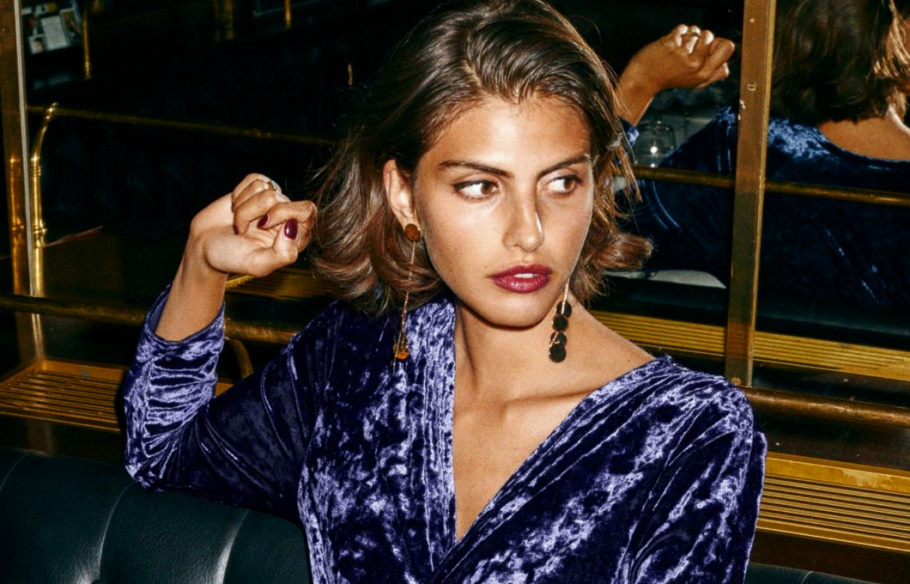 Ways to wear velvet casually
Velvet is in this winter, that's for sure! I mean, look at all the fantastic pieces that are already landing on the stores' shelves. It's truly a fantastic feeling when you find a wardrobe staple. It makes getting dressed easy and fun because you know your outfit will always be great when you're wearing your favorite piece. You can pick out any dress or top or skirt and instantly make it stylish with an excellent quality velvet piece to top it off! Velvet dresses up anything, and as such, you can wear it as part of formal looks and casual ones. We've gathered some of our favorite looks, and we hope they inspire you to buy some velvet pieces.
Is velvet wear appropriate during the day?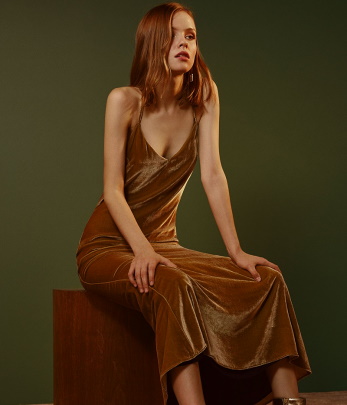 Pair a skirt with a sweater or cropped top, and you've got an everyday outfit that's also festive enough for the holidays. The secret is in the eye-catching texture and color of this material. A bit of sparkle and shine makes any look come alive, including this one! We recommend pairing it with black boots to make the booty pop out! For extra glamor, add a pair of drop earrings. They're the perfect size to balance out your whole look, especially if you're planning on wearing something more casual like we did here. Of course, you can't go wrong with good ol' studs with this look as well.
Pair a long sweater with a skirt and boots, and you've got a perfect look for an evening out! We think the best way to wear velvet is with some cozy pieces, and for this, we chose a comfy sweater. It's cozy, it's stylish, and we love the soft texture of the material. In addition, we added some snowflake earrings to keep with the holiday theme that will make your outfit even more festive! Best part? You can still accessorize as you would on any other night out – dress up those shoes! Dress up those bags! Have fun doing makeup because it'll be great if you dress like this, no matter what kind of event you're going to.