Have you ever wished to have your hair look healthy and lustrous? Keratin treatments are the new fad for many women who want to get rid of frizzy, unmanageable hair. Hair keratin treatment is an easy way to obtain smooth and silky tresses without spending hours at the salon. However, it can be expensive if you go through a professional salon service whenever your hair requires some love. Luckily, there's an easy solution that will save you lots of money by allowing you to do this treatment at home.
Do you ever wish for beautiful, shiny, and smooth hair like celebrities?  Just like other treatments, a keratin treatment is also viral among celebrities. However, you may wonder what kind of treatment it is. If you want to know more about this treatment, here are some tips for you to consider.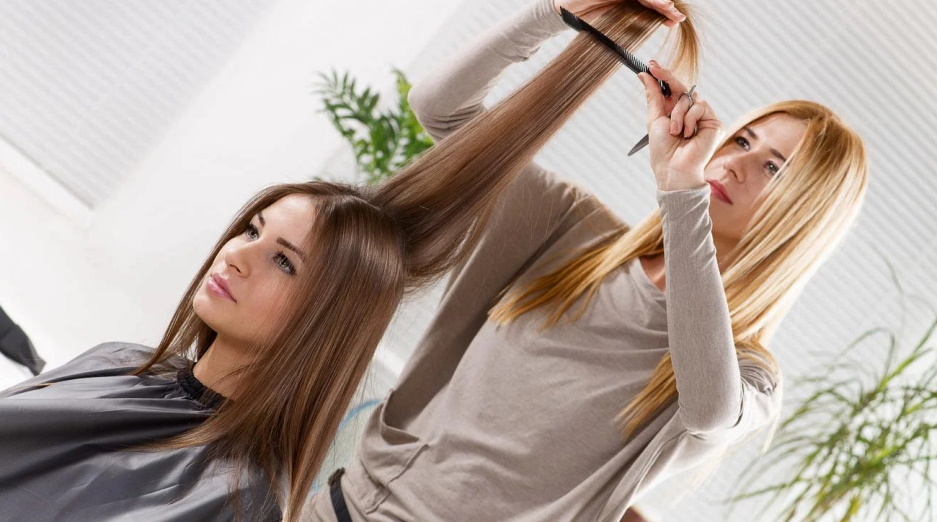 How the keratin treatment changes your hair?
It's unlikely that you've ever experienced anything quite like this treatment before. The keratin smooths the hair by penetrating it with keratin, a natural substance found in human skin and hair. How does it work? Keratin is absorbed into the hair shaft to create a protective coating around every strand of hair. This results in silkier, more manageable hair with lots of shine. With consistent aftercare, your hair won't just remain smooth-it will stay smooth for up to six months! So, if you have wild, frizzy curls or super curly kinks, get ready to enjoy silky straight locks that are lustrously soft to the touch. Of course, it's best to be cautious about maintaining your new look with regular trips back to the salon to keep your hair smooth.
The keratin treatment leaves a layer of keratin on the inside of the hair. This helps with styling and enhances the texture, making it more manageable and shinier. It is a treatment that lasts a long time, in some cases months. It is not a treatment that washes out, but your hair will gradually shed with constant washing and brushing. The more you wash, the faster it will leave.
Keratin treatment hair straightening, better known as Keratin hair smoothing treatment, is a hair maintenance procedure wherein the hairs are subjected to heat, which results in getting rid of all different conditioners contained in the hairs. When these conditioners are deprived, the natural state will be restored into healthy curls that can be easily manageable.
How to do a keratin treatment at home?
Wash your hair with a clarifying shampoo to remove all styling products. If you use a deep conditioning mask, apply it to wet hair before going in the shower because the product will be more effective. You can also check out our list of best deep conditioning masks.
Divide your hair into four sections and put them up in a clip.
Dry your hair with a hairdryer, but don't direct the airflow to your scalp. You can also use a diffuser attachment to minimize frizz and keep your hair smooth all over. Note: If you have long hair, then it's better if you divide it into two or three sections because it will take less time.
Use a smoothing serum (we like the Moroccanoil Smoothing Serum), rub it between your palms, and then apply it to your hair from mid-lengths to ends.
Now, you can begin applying keratin treatment. It's really important that you follow the manufacturer's instructions closely – check out this post for some tips on how to handle it.